About Me
Cookiez Kreationz

PSP is my world, need I say more :) If you would like to reach me regarding my tutorials and other things then I will be glad to answer them, but please no spam emails thank you. E-mail me at cookiezkreationz@yahoo.com. I wanna thank Nikki from Killer Kitty Scraps for making my really cute blog layout, thank you hun!
View my complete profile


Blog Archive

Thursday, January 16, 2014
Have you checked out Henning Ludvigsen art, "The Asend."???
He has some awesome artwork you need to check out, Sold Only at
THEPSPPROJECT
Check him out! You won't be disappointed!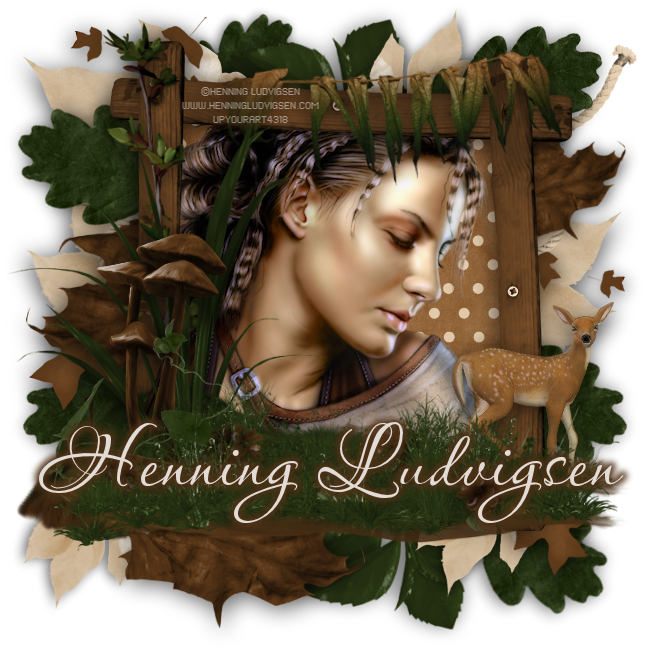 Enjoy my tutorial :)
You must have working knowledge of Corel Paint Shop Pro X2 or newer
By the way I always start my canvas's at 650x650 , but you are free to open a canvas bigger or smaller, and scale the elements to the size you want. But if you are like me, keep reading on, thanks.
Okay Ready, set, GO!
Open a 650 x 650 new canvas,
Open frame kk_frame1, copy and paste in the center of your new canvas, now for these nezt steps simply remember you are arranging the elements under and around the frame, duplicate as much as you need, follow my signature for example.
Next open these elements, and be sure to apply Drop Shadow to each
Open-kk_leaf1 , re-size to 60%
Open- kk_leaf2, re-size to 60%
Open- kk_leaf3, re-size to 40%
Open- kk_leaves1, re-size it to 80%
Open- kk_leaves2, re-size it to 60%
Open- kk_rope2, re-size it to 80%.
Open- kkpaper8, re-size to 50%, <---make sure you paste this under your frame!
Open- kk_ground, re-size to 80%,
Open- kk_hill, re-size to 50%,
Open- kk_plant2, re-size it to 80%, <-make sure to go to.... Image-> and click on "Rotate Right"
Open- kk_tall grass, re-size it 80%,
Open -kk_mushroom, re-size 40%,
Open- kk_grass,
Open- kk_fawn1, re-size to 40%,
Open- kk_vines,
Open- kk_pinecone, re-size to 10% <-- duplicate a few cones and place them around the grass.
Now that you have re-sized these elements according to my sizes, added the drop shadows to all. Except for the grass.
Now off to your tube, first find a nice close up tube, I choosed Henning Ludvigsen artwork. His close up artwork, "The Asend," is just perfect for Karra's Outdoor Odyssey kit.
Place your close up tube under your frame. Apply a drop shadow, and your almost done ;).
Now Add your copyrights of your tube and your license.
Add your name.
And your done.
Popular Posts

Labels

FACEBOOK