About Me
Cookiez Kreationz

PSP is my world, need I say more :) If you would like to reach me regarding my tutorials and other things then I will be glad to answer them, but please no spam emails thank you. E-mail me at cookiezkreationz@yahoo.com. I wanna thank Nikki from Killer Kitty Scraps for making my really cute blog layout, thank you hun!
View my complete profile


Blog Archive

Wednesday, May 22, 2013
Have you checked out Farrah's May sale, well what are you waiting for???
For month of May, one more week to take advantage of her rock bottom deal of 1.00 per scrap kit.
And this includes her latest Little Monster Kit! Included she allows you to use her Scrap for Hire projects.
Perfect for Blog Makeovers, Facebook Timelines, or simply create a scrap layout for your own Personal pictures, little monster kit is just perfect for anyone who loves monsters or have little monsters of there own.
Little Monster Scraps available for purchase only at Designer Scraps. Please follow TOU of her scraps. ;)
Check out what I had done Farrah's Little Monster Scraps.
PTU: Little Monster Scrap
Designer Scraps Store
I've made a blog layout to share with you.
Please credit the scraps to
Farrah Designer Scraps
http://designerscraps.com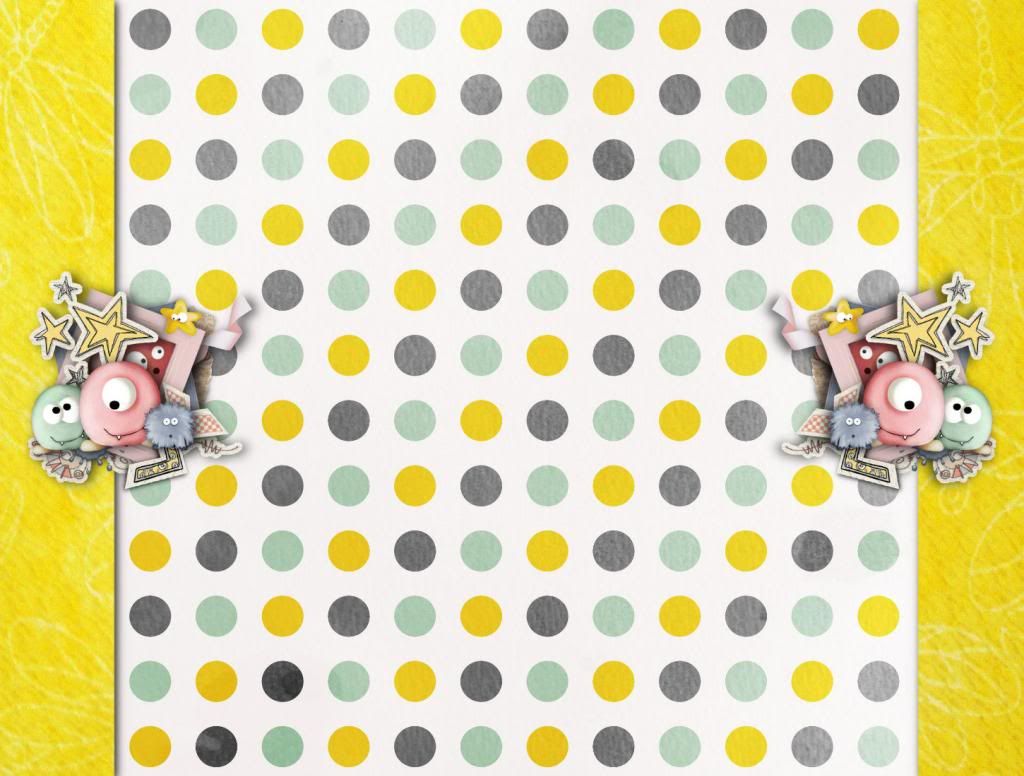 Popular Posts

Labels

FACEBOOK