About Me
Cookiez Kreationz

PSP is my world, need I say more :) If you would like to reach me regarding my tutorials and other things then I will be glad to answer them, but please no spam emails thank you. E-mail me at cookiezkreationz@yahoo.com. I wanna thank Nikki from Killer Kitty Scraps for making my really cute blog layout, thank you hun!
View my complete profile


Blog Archive

Monday, May 9, 2011
4:58 AM
|
Posted by Cookiez Kreationz
|
|
Edit Post
Tada
Using the beautiful work by Elias Chatzoudis-www.elias-design.gr, you can purchase his artwork at
www.psptubesemporium.com
.
The gorgoues scrapkit I used is by ©Jane Anderson Bello Scarto/Beautiful Scraps you can view her blog here
http://belloscarto.blogspot.com
and head on over to Stargazer Scraps
here
to purchase Bello_Per Sempre Tua Kit I used :).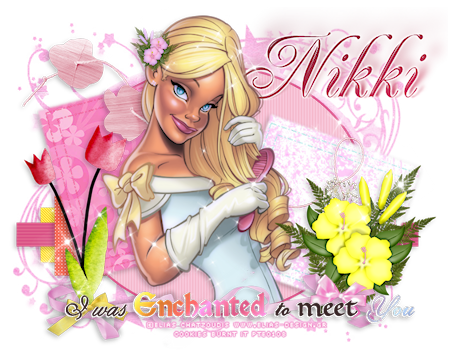 Popular Posts

Labels

FACEBOOK