About Me
Cookiez Kreationz

PSP is my world, need I say more :) If you would like to reach me regarding my tutorials and other things then I will be glad to answer them, but please no spam emails thank you. E-mail me at cookiezkreationz@yahoo.com. I wanna thank Nikki from Killer Kitty Scraps for making my really cute blog layout, thank you hun!
View my complete profile


Blog Archive

Sunday, October 28, 2012
Ready for fall?
Looking for that gorgeous kit to go with your love for October weather?
Stop by her store today and scoop up her harvest kit today.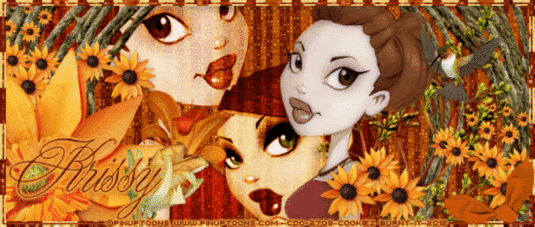 Artist By: ©Pinup Toons
Popular Posts

Labels

FACEBOOK